Whether you want to bring your family and friends together for an unforgettable dinner or want to show your employees your appreciation for their hard work, our party boat rental NYC services are the ideal way to ensure your party guests have an unforgettable experience.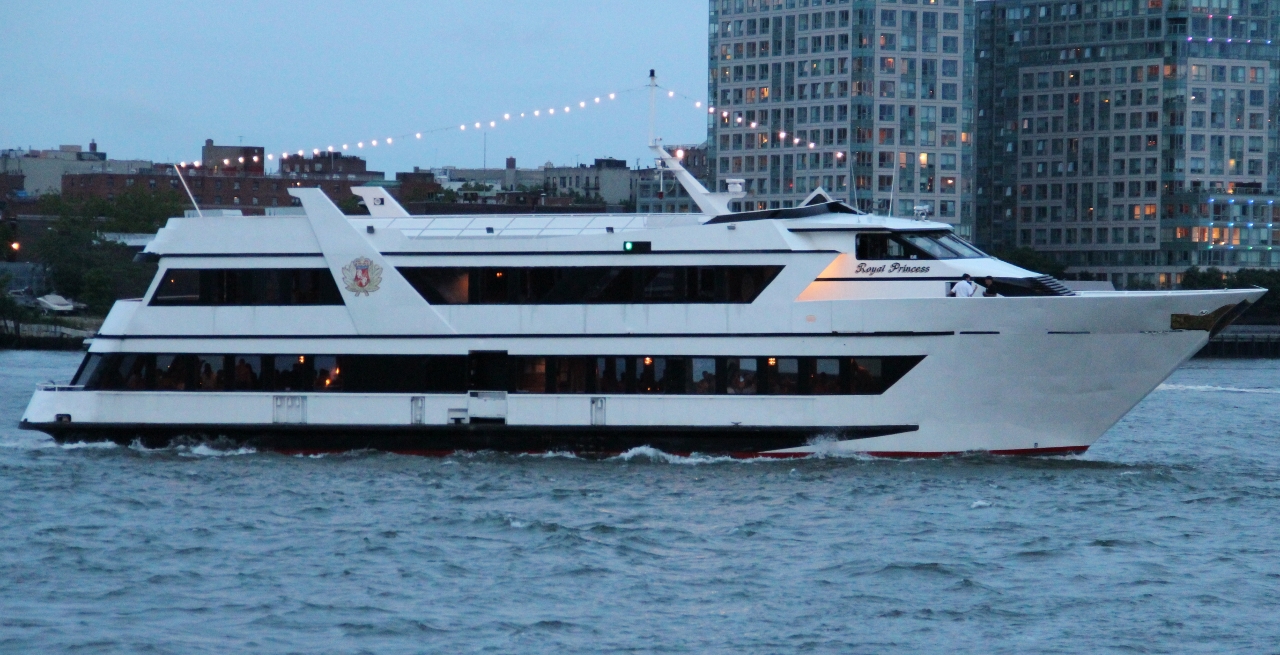 Plan a party like no other
Get in touch with us and start planning a party like no other. Our experienced event coordination staff will guide you through the process of selecting a yacht for your party. Whether you're planning a birthday party, sweet 16, fundraiser, wedding reception, corporate cocktail party or any other event, you can rely on our experienced staff to ensure that everything will be in line with your specifications and requirements for the event.
Our party boat rental NYC packages can be customized to meet your specific needs. We also offer special party options including magic shows, fireworks displays, casino tables, singers, DJs, bands and much more. You can include any add-ons to your package and make adjustments to suit your preferences.
If there is one thing most people remember about an event, it is the food. Great food makes for a great event and we've got you covered. We'll not only provide you with the perfect setting for an unforgettable party but also great food and drinks to ensure your guests are satiated.
Our event coordination staff will walk you through selecting the menu for the day. You can choose from our varied menus or come up with the perfect menu for your guests. You have the freedom to customize your menu to cater for any special dietary needs too. Our skilled and experienced bartenders will ensure your guests are kept refreshed for the duration of the party cruise.