Wedding Charters
With experience in the yacht business for over 25 years, renting with Caliber Yacht Charters is the perfect choice when it comes to planning your special day. We will find the perfect yacht to match your needs and guest list. A sunset ceremony with the New York City skyline backdrop while cruising on your own private yacht charter is a sure way to have a very memorable wedding.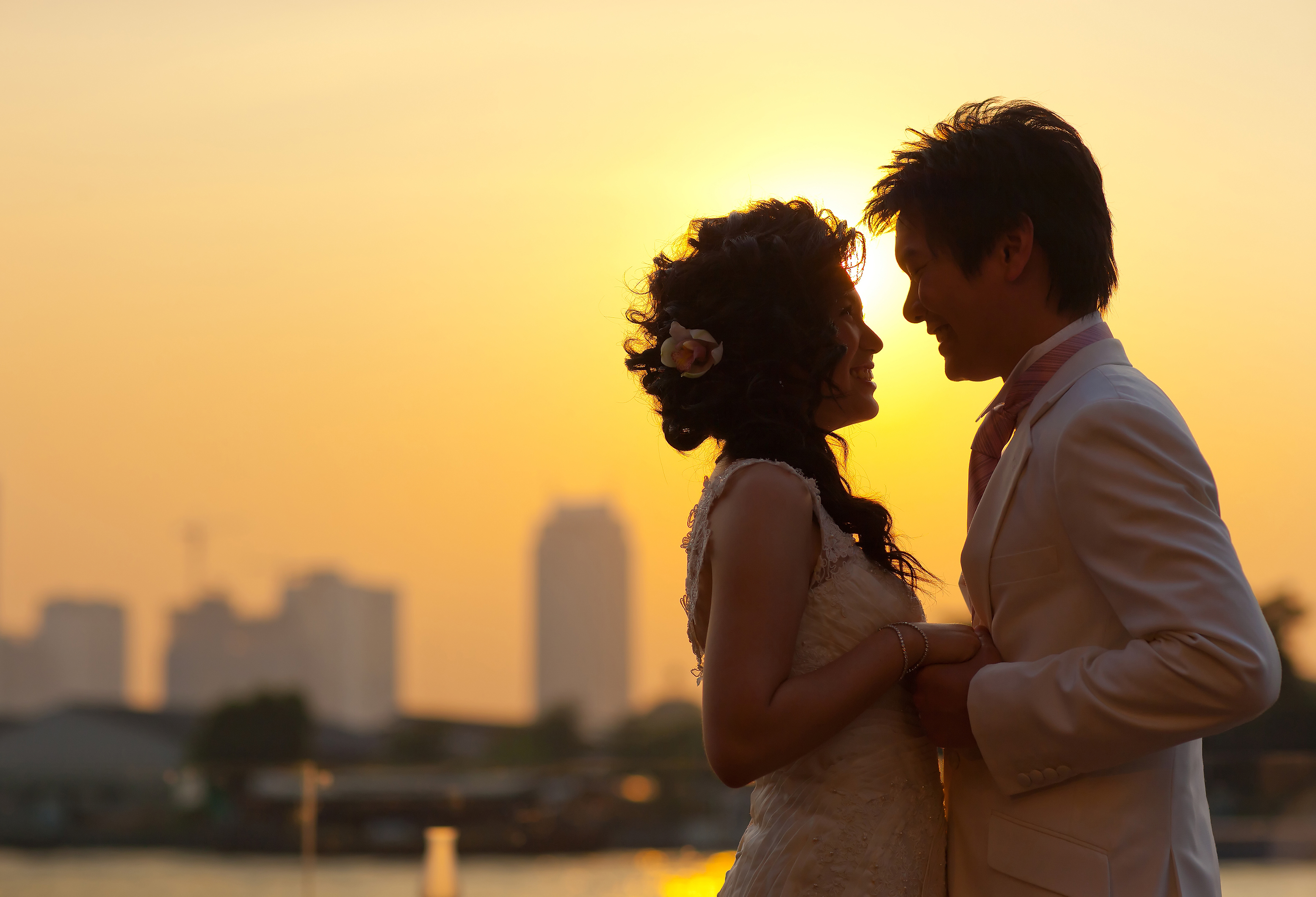 Your One of a Kind Day, Perfected by Caliber Yacht Charters
At Caliber Yacht Charters we will help you find the perfect yacht to match your specific needs for your NYC Yacht wedding. Whether you are planning an intimate affair or an enormous gala, we will make sure that you find the appropriate yacht to suit your every desire. We represent all NY yachts and NY Dinner Cruise Boats of all different sizes and styles, so we are bound to have the perfect one for you and your New York Yacht wedding.

Our courteous and professional staff has years of experience in planning the most memorable events.
Your wedding day is a day that you will treasure and remember for a lifetime, and we will do everything we can to make sure you are given the utmost attention and respect. Most NY charter boats and NJ charter boats have bridal suites aboard.
A wedding with Caliber Yacht Charters is one that will leave you and your guests with beautiful memories that will last a lifetime