Looking for a way to make a special occasion extraordinary? Charter one of or yachts for an NYC cruise and see New York City as you've never seen her before.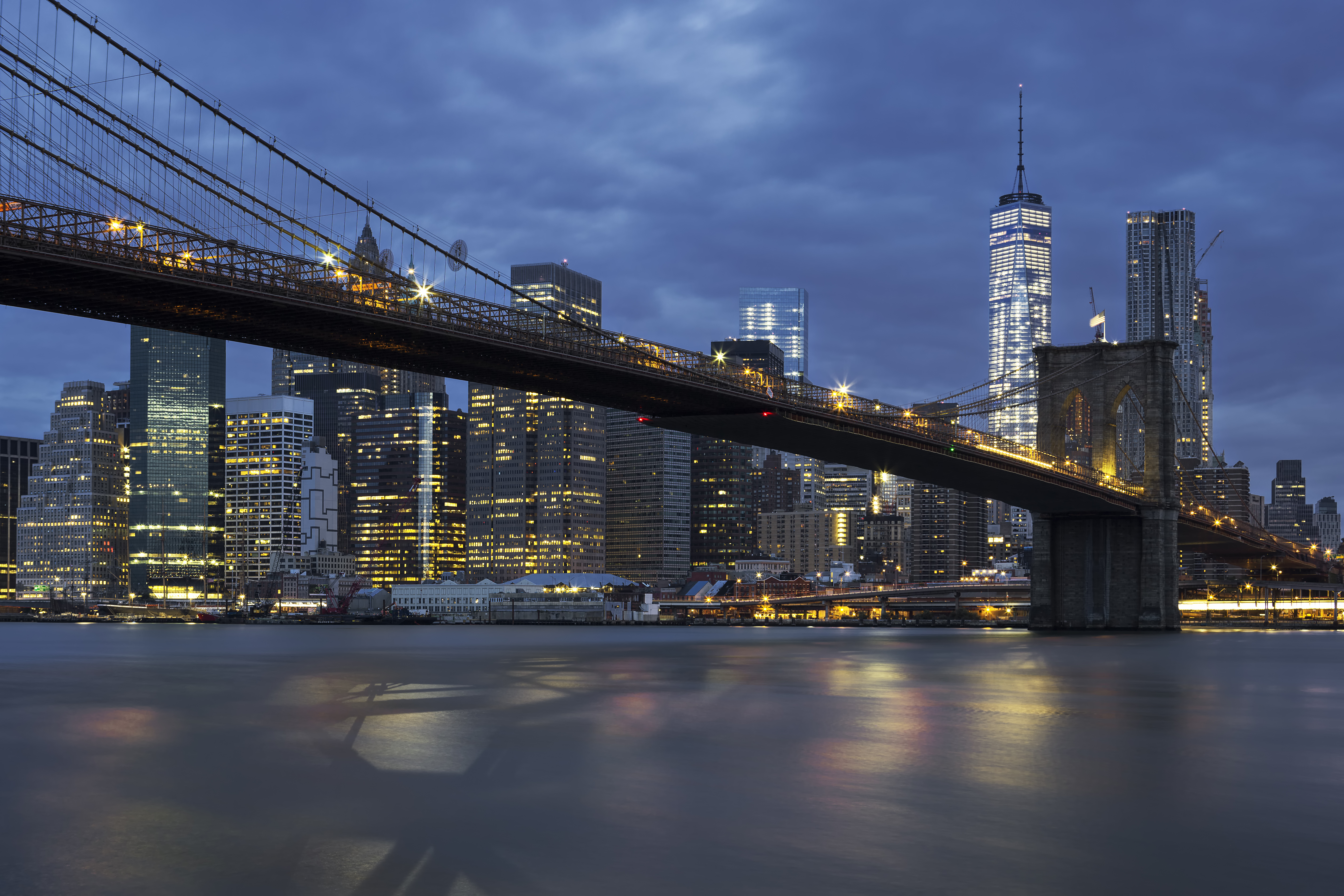 A fresh view of New York City

Do you know every corner of New York City? You may have explored NYC by walking or driving through its busy streets. You may have had the opportunity to visit many of its iconic landmarks too. However, that is nothing that compares to seeing all that this great city has to offer through sweeping views of her skyline.
Our NYC cruise packages will take you on a cruise along the Hudson River or the East River. You will get an opportunity to catch breathtaking views of the stunning NYC skyline and dine on the magnificent rivers of New York. Get up close with some of the city's iconic landmarks including the Statue of Liberty.

Get in touch with us now to start planning your next event. We offer a wide variety of options to suit different budgets.

Let us help you turn your occasion into an exquisite cruise. Get in touch with us to discuss your needs. Our staff will help you choose the right boat for your event and ensure that your package is tailored to your needs. Choose the route you prefer and ensure you arrive on time to enjoy a cruise like no other.
Our full-service staff will be on board to ensure your sailing experience meets your expectations. Enjoy the luxurious interior and the breathtaking scenery. A cruise with will be sure to leave you and your guests with pleasant memories that will last a lifetime.