Tour New York City
Get acquainted with the New York skyline, during your own yachting experience. A perfect way to see the New York Harbor in a new light.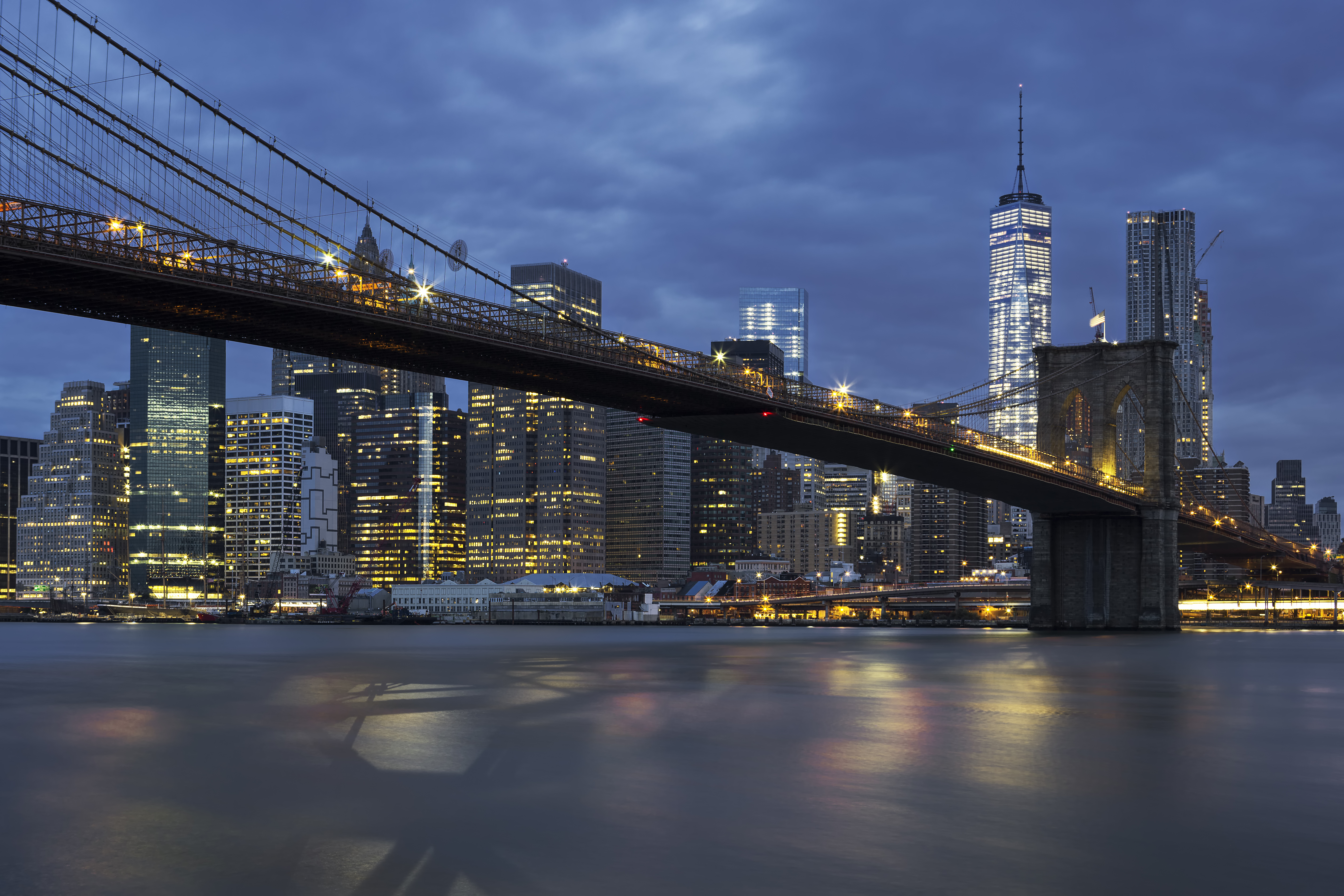 From the East River to the Hudson River
Allow Caliber Yacht Charters to guide you on the perfect skyline tour. From crusing along the East River or the Hudson River, to seeing the twinkling New York City skyline, majestic bridges and, of course, Lady Liberty herself. Each yacht chater is tailored to your specific event.
Perfect for team building to birthday parties, or a simple "just because" surprise gift, get to know your New York Harbor in a whole new and exciting way.