With over 25 years of experience, Caliber Yacht Charters is New York City's premiere company for boat rentals and charters.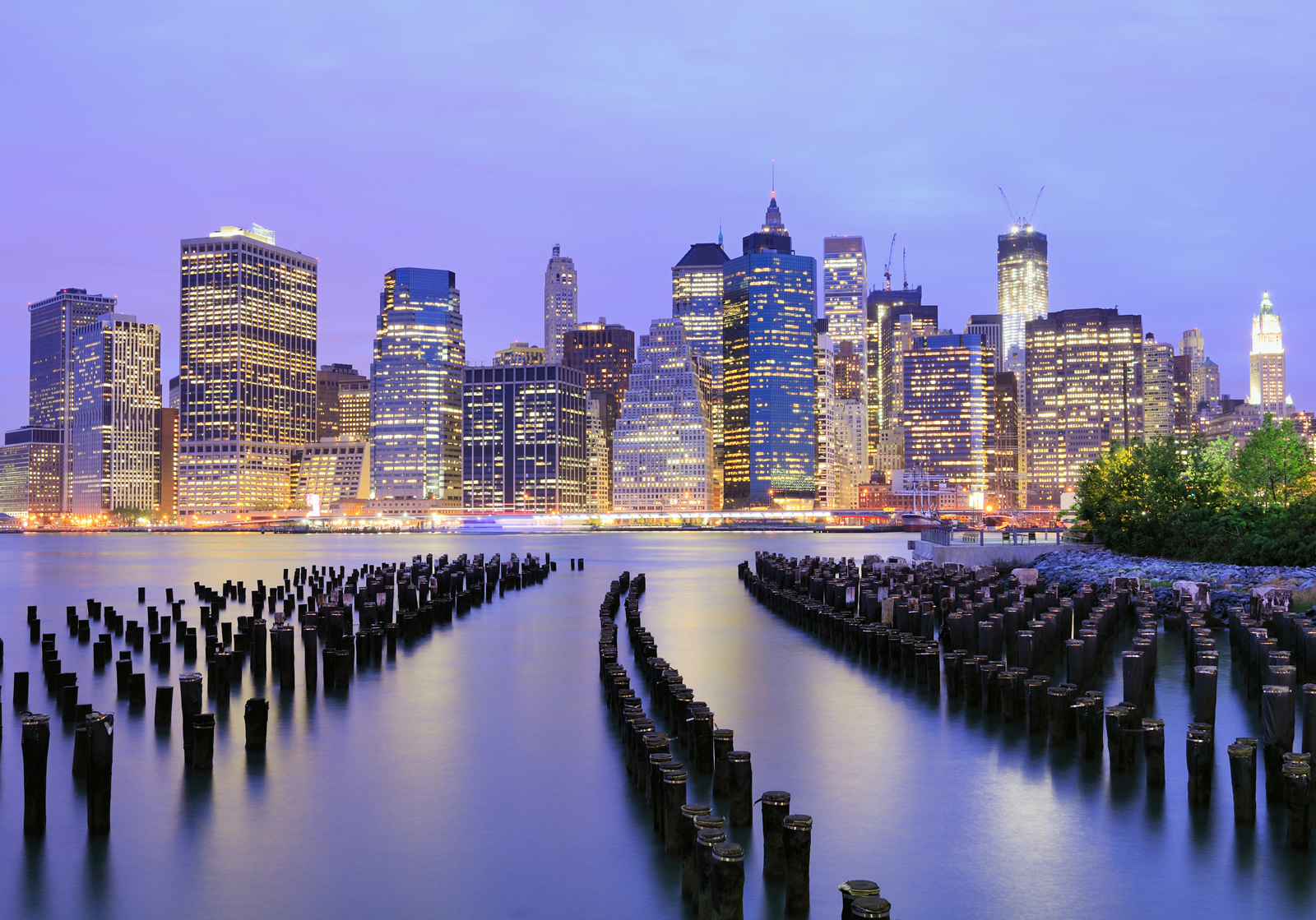 Caliber Yacht Charters is a privately owned yacht and boat charter company with almost three decades of service in New York, New Jersey and Connecticut. We can cater to any event that you can dream up; from weddings and birthdays to corporate events and scenic day trips. Customizing your experience is the Caliber Yacht Charter difference.
Get a Fresh View of New York City with Caliber Yacht Charters

First things first; if you are exploring NYC, one visit will not do justice to the amazing heritage and sights that define this city. There is so much to see and do, but there is now a more creative of way of experiencing this city.  Our Caliber Yacht Charters allow you tour New York City like royalty. Not only will you catch sight of the stunning city skyline but you will also learn the rich history of the city from the landmarks along the Hudson or East Rivers. There are myriad luxury yachts to choose from and if you want to host an event in the city, these boats provide a suitable location.  You can host a private or corporate event in NY aboard the immaculately designed yachts under the Caliber Yacht Charters.  Whether you have a wedding anniversary, bachelorette party, bridal luncheon, welcome party or any other event in the city, we have the right cruise yacht charter for you.
Our spacious yachts come with varying features depending on the event you have in mind. There are those featuring bridal suites, overnight suites, dining lounges, open decks, dancing floors and cocktail booths. If you are looking for customized boat rental in the city, our professional crew will be at hand to assist.
Our yachts are highly maintained and the interior is designed to help you pull off a glamorous party. The itinerary is carefully chosen to ensure your guests catch sight of the historic landmarks from the Freedom Tower, Brooklyn and Manhattan Bridges,  Ellis Island, Statue of Liberty and of course the awe-inspiring city skyline. .
The sales and event coordination staff at Caliber Yacht Charters are experienced and dedicated to helping you select just the right charter boat for whatever you may have in mind for your social or corporate affair. They will also assit in all aspects of planning and coordinating the details. Our courteous and professional staff have years of experience in organizing the most memoriable yacht rentals. We will do everything we can to make sure your event is given the utmost attention and respect.